Order picking is arguably the most expensive and complex part of running a warehouse. It is more diverse and complex than the rest of the operation, and it is where most accuracy errors occur.
Order picking is critical to manage because it can account for up to 55% of the costs.
How can Picking be Optimized?
Picking requires a perfect balance between speed and accuracy, and this balance is achieved through adequate observation and planning.
Once you have a Time and Motion study you need to align your organization with it, and then keep studying and perfecting the operation.  This is very time consuming and can generate a problem with Accuracy.
You could also rely on Voice Picking, but this technology can't identify if the Motion part is in sync with your plan.  It can't even know if the person doing the picking didn't get confused and made a mistake in Picking.  It can't even know if the item was placed correctly.
All these gaps require Digital Picking, that ensures through ethical visual analysis
Picking Productivity
Picking Accuracy
Automatic Supervision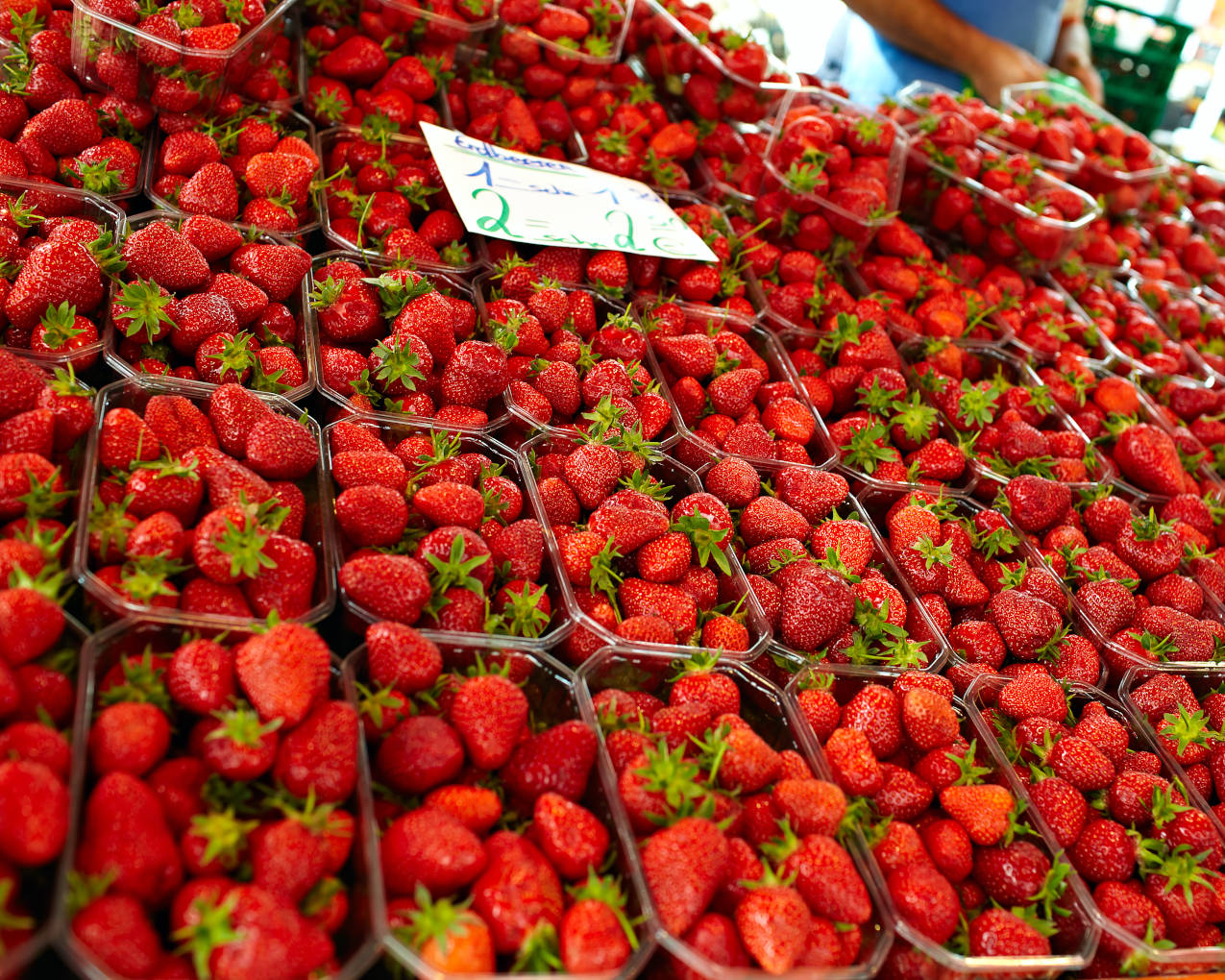 Productivity
Employee or Team Hourly Production / Time that helps you optimize picking productivity, reducing labor costs and extending facility capacity.
Imagine yourself using a tool that is so flexible that your diverse Picking needs are simplified and automatically monitored.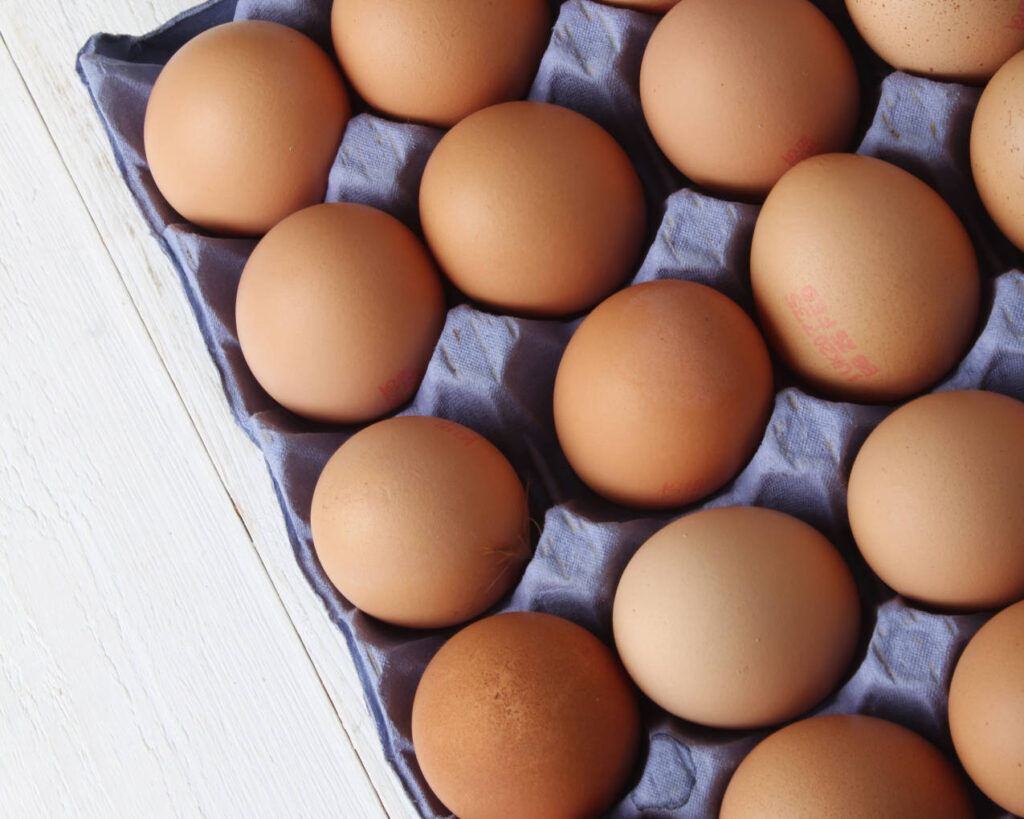 Accuracy
Error free Picking that reduce Cycle Times, increase Customer Satisfaction and Increase Profit Margins.
Imagine yourself having 100% accuracy because human errors on Picking are identified before Packaging.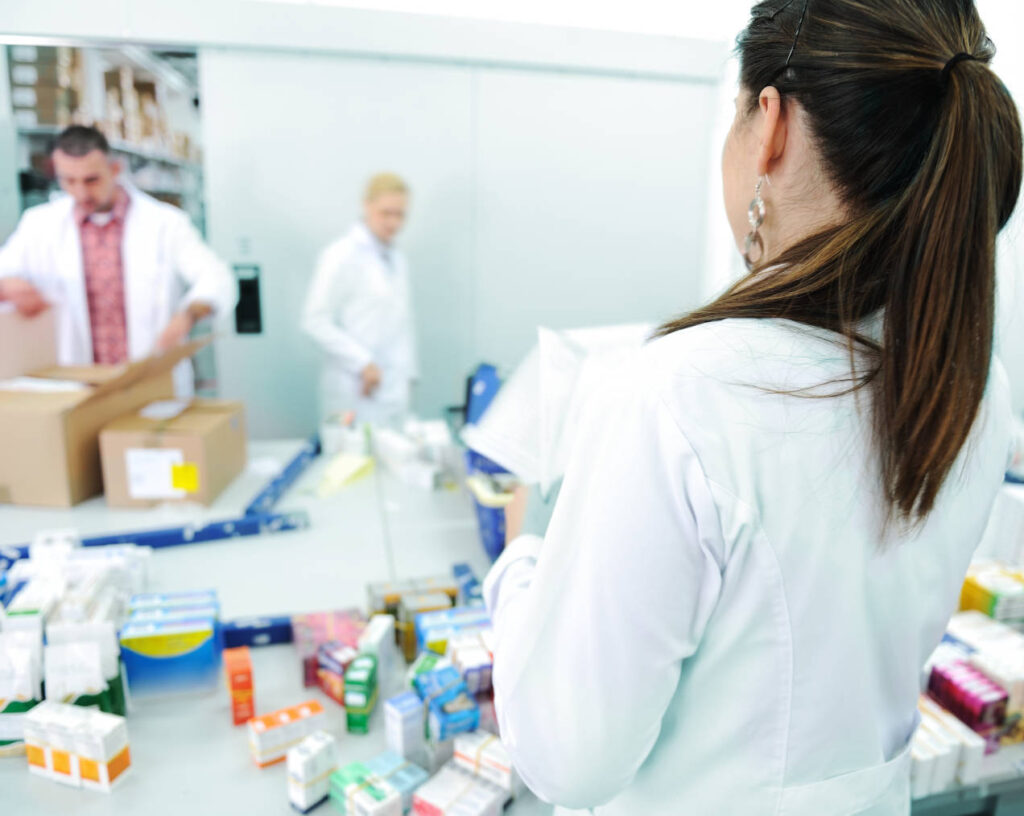 Automated Supervision
Automated supervision helps you know whenever an incident or inadequate Picking Speed can put at risk the order fullfilment.
Imagine yourself using a tool that will warn you before nothing can be done but to give excuses because the Picking went wrong and the Order won't be fulfilled on time.
How can Braingine help?
Order picking is perhaps the most expensive and difficult part of managing a warehouse.  Old technologies such as Voice Picking can't help you get on top of Picking.
Braingine enables Digital Picking so you can achieve
Greater Picking Productivity
Better Picking Accuracy
Automated Supervision