We help our clients Find and Reduce Waste in Warehouse and Logistics Operations
Reduce Waste in Operations
At Braingine we know that you want to be a Process and Cost Optimizer Expert. In order to do that, you need to constantly Find and Reduce Waste.
The problem is you need to know where you are wasting time and money which makes you feel overwhelmed because of the complexity of the Supply Chain variability. We believe you deserve to know of problems on time. We understand your daily struggle to eliminate waste, which is why we can help you as we have also helped other World Class Supply Chain Companies.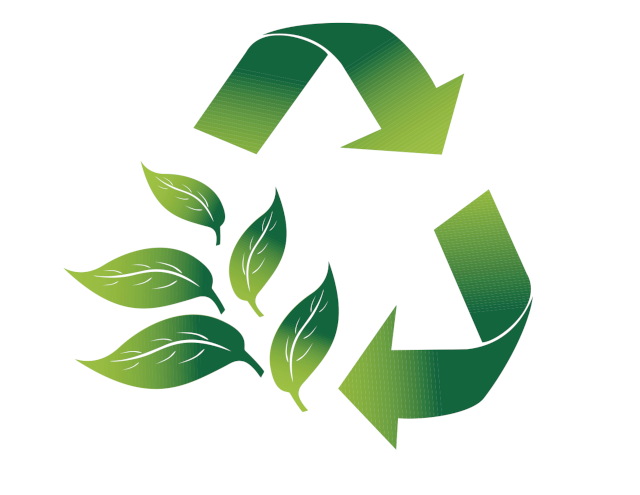 So schedule a Call. And in the meantime you can download insightful resources about the clarity you can achieve. So you can stop hitting a wall on optimizing operations and instead identify major cost saving opportunities.
Other Industries where we help you Find and Reduce Waste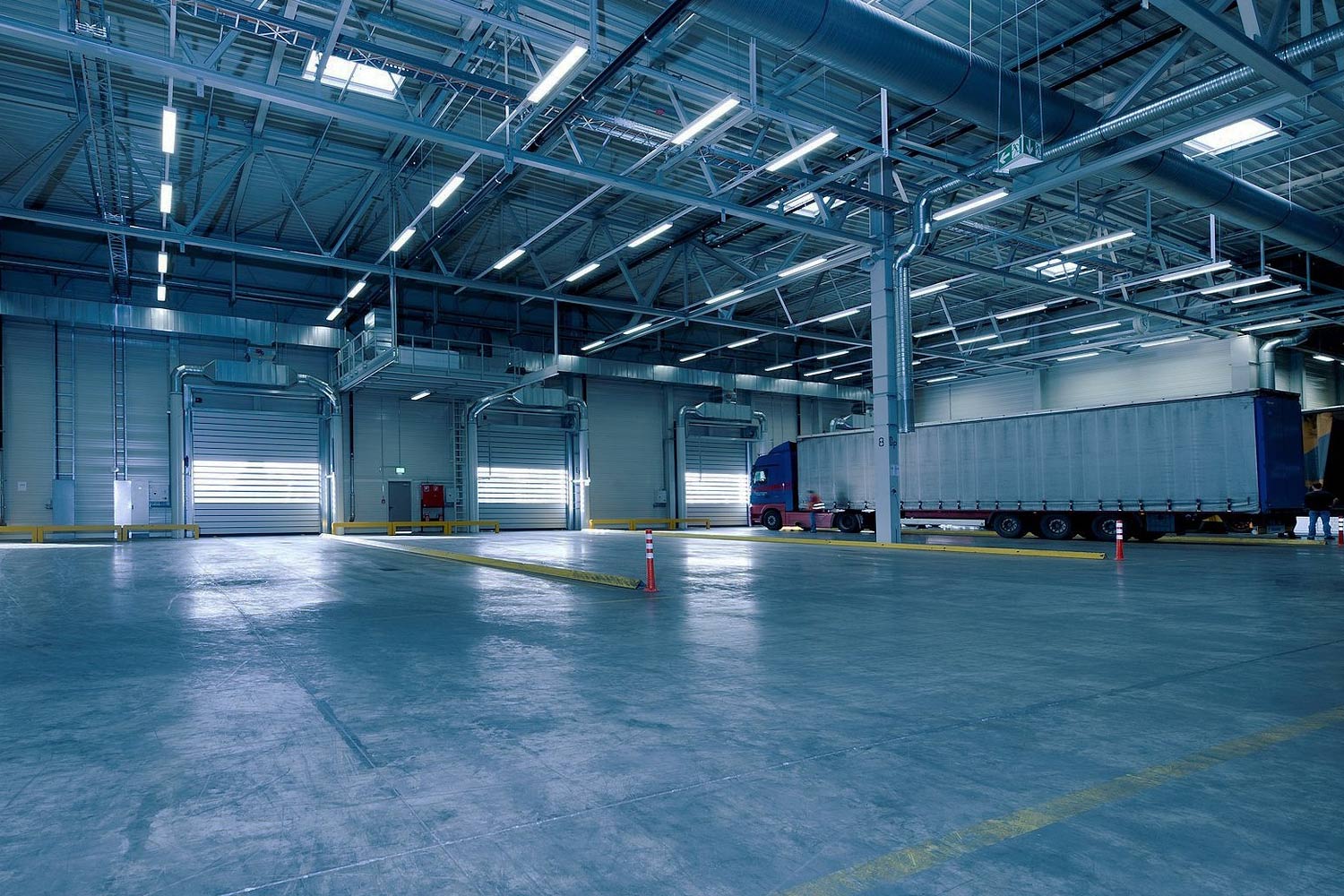 Logistics Physical Analytics Productivity is linked to time and motion. Excessive motion is a waste of time, it's more tiring…
Read more