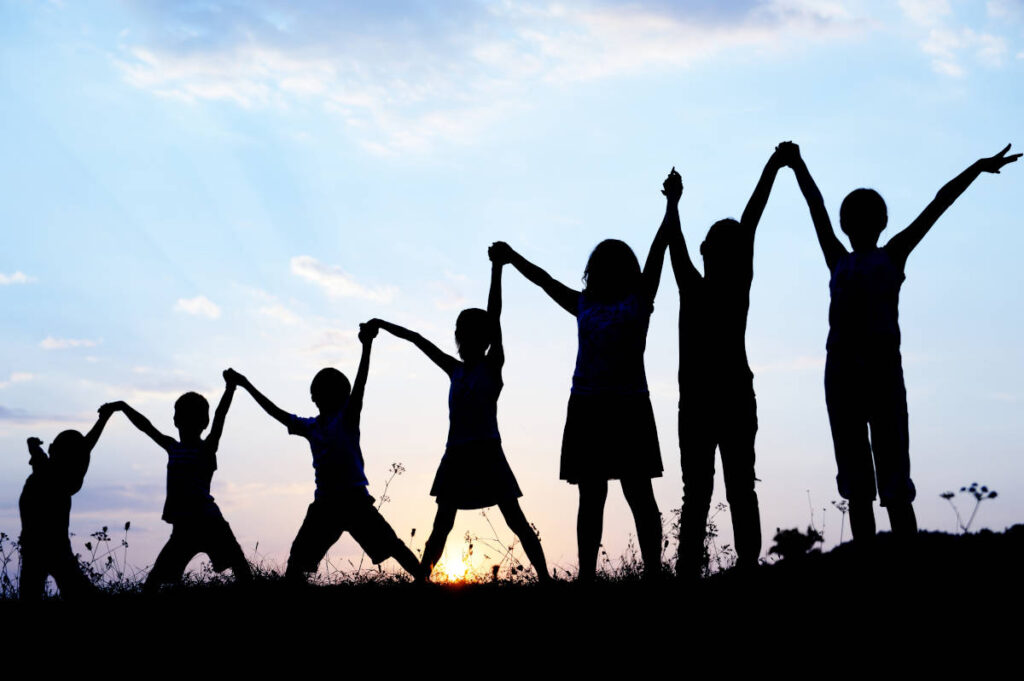 Braingine is proud to have Technology Partners, all of our have worked very hard in order to make our technologies certified to work together.  It has been an enjoyable ride with each of the people and companies that are part of our Technology Partnership, we have discovered incredibly capable people in each of these companies, and we are commited to bringing out of the box, Top of the World solutions.
This hand picked group of World Class Companies design and create technology that is compatible with Braingine Technology and Company Values.
Together we are stronger, and we are building an ethical, inclusive and exciting future for all humankind!