From our Partners
We are building a Strong Team of A Players
We believe in building a Strong Ecosystem of Partners with Shared Values to Live For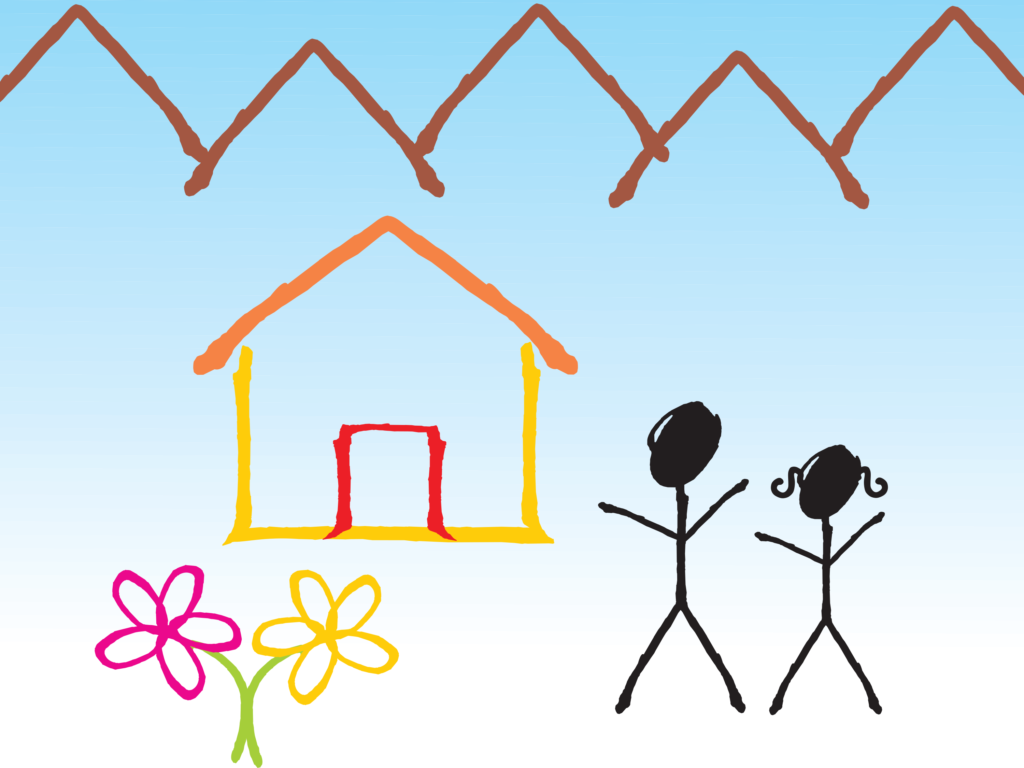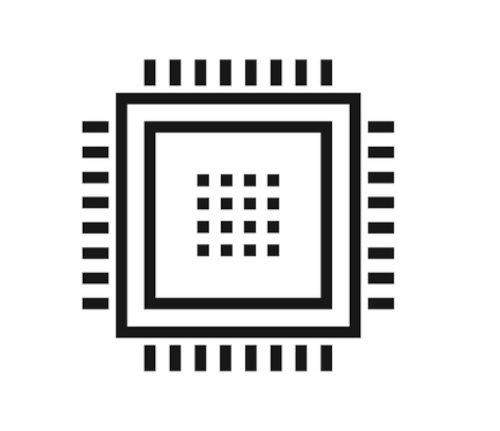 This hand picked group of World Class Companies design and create technology that is compatible with Braingine Technology and Company Values.
Together we are stronger, and we are building a better future for all humankind!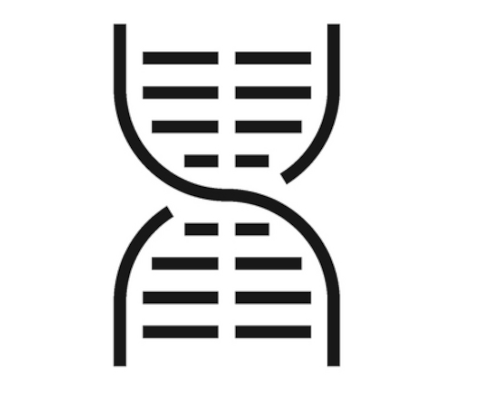 Prime Partners
Braingine and Prime Partners work so closely that even our Roadmaps for the future are intertwined, we see value in pursuing a very close relationship.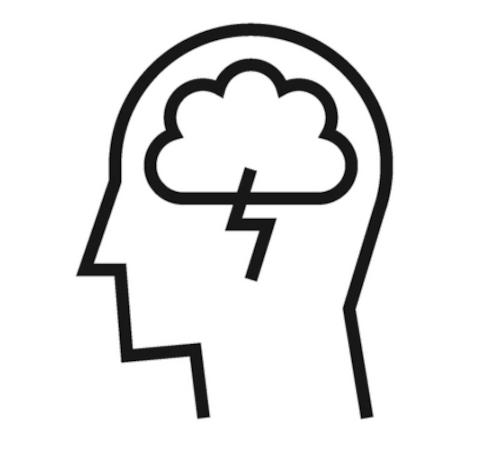 We share a common vision for the future and we know what we need to do to transform it. We share a code of ethics, a commitment toward SDG goals and are working every day to make the world a better place, a place we are proud to build for our own children.
If you have what it takes to become a Partner then Call Us Today!